Personal development is a fascinating and fun journey… most of the time.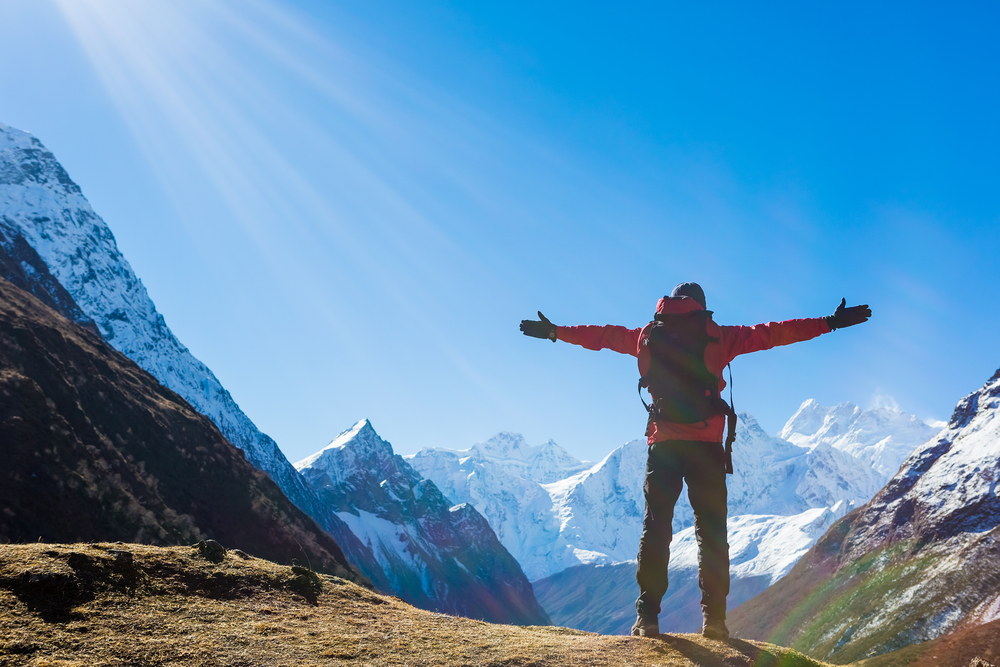 Sometimes you become aware of aspects of yourself that you don't like. These are usually the things that need the most attention. If you find yourself denying or dismissing some part of you that you KNOW needs changing but you're resisting it, it may help to read some personal development quotes to keep you motivated.
After all, the work you put into yourself is for your benefit!
Suggestion: every day, choose one quote to meditate on. Put yourself in the author's shoes and see things from their point of view, especially if you don't understand or agree with the quote. What new awareness can the quote spark in you?
Continue reading "Personal Development Quotes to Inspire Greatness in You"